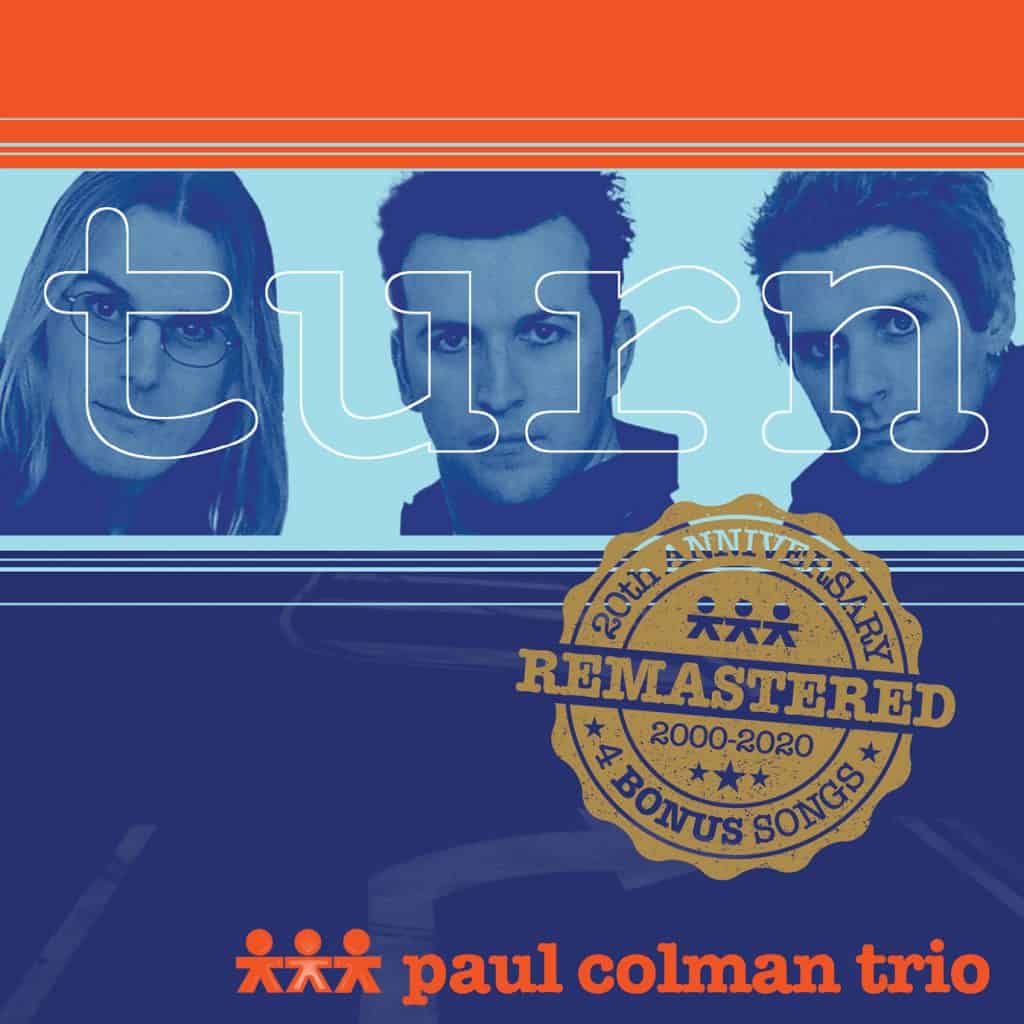 Thank you for purchasing the
Turn 20th anniversary Remastered album!
We appreciate all the Serious Fans out there!
The digital album booklet
is currently only available for download to people
who purchase the album through our website.
To download the artwork,
click the download button below the image.
In the year 2000, indie Aussie battlers PC3 quickly followed up their debut album (1999's "Serious Fun") with their second independent album release "Turn". With good friend Andy Sorenson on-board to produce, the band's original, stripped-back vocals/guitar/bass/drums sound morphed somewhat to include more synth/keyboard and loops.
The album title was taken from the opening track and single. That song (once it had been re-recorded for the Essential label for global release in 2002) would become one of the band's biggest US hits. Along with other live favourites like "In The Middle", "The Sun, The Stars & The Moon", "I Dream" and "Pray" the album served to both solidify and grow their Australian and New Zealand fan base.
As a special thanks to their enduring fans (and to celebrate the 20th anniversary of its original release) the "Turn" album was lovingly remastered by PC3's drummer Phil Gaudion in 2020 and – after a long absence – is once again available on digital platforms.
But there's more! The 2020 re-release of the "Turn" album comes packaged with four bonus tracks. Three are rare and hard to find song recordings dating from the original "Turn" era of PC3. But there's also a brand new, fresh and quirkily original 2020 version of the fan-favourite song "Turn".
After years away from recording together, Paul, Phil and Grant (PC3) recorded and produced the new track in November 2020. In the year of the global pandemic, the band convened over video calls and each recorded their parts from their home studios spread around the globe – USA, Australia and New Zealand.
The results show that PC3 have lost none of the musical joy that flows from this particular combination of musicians.